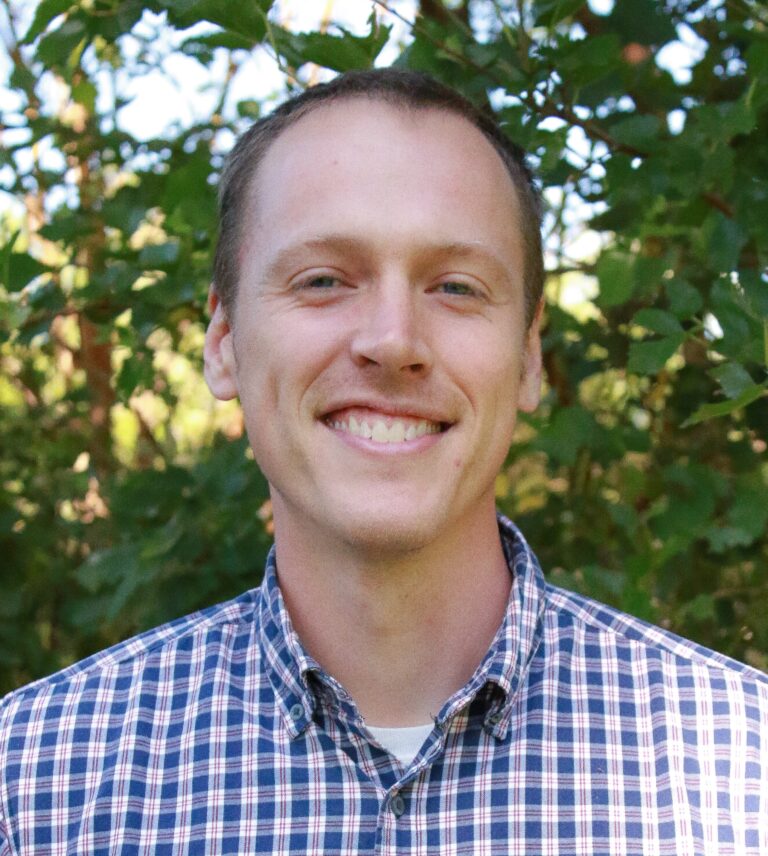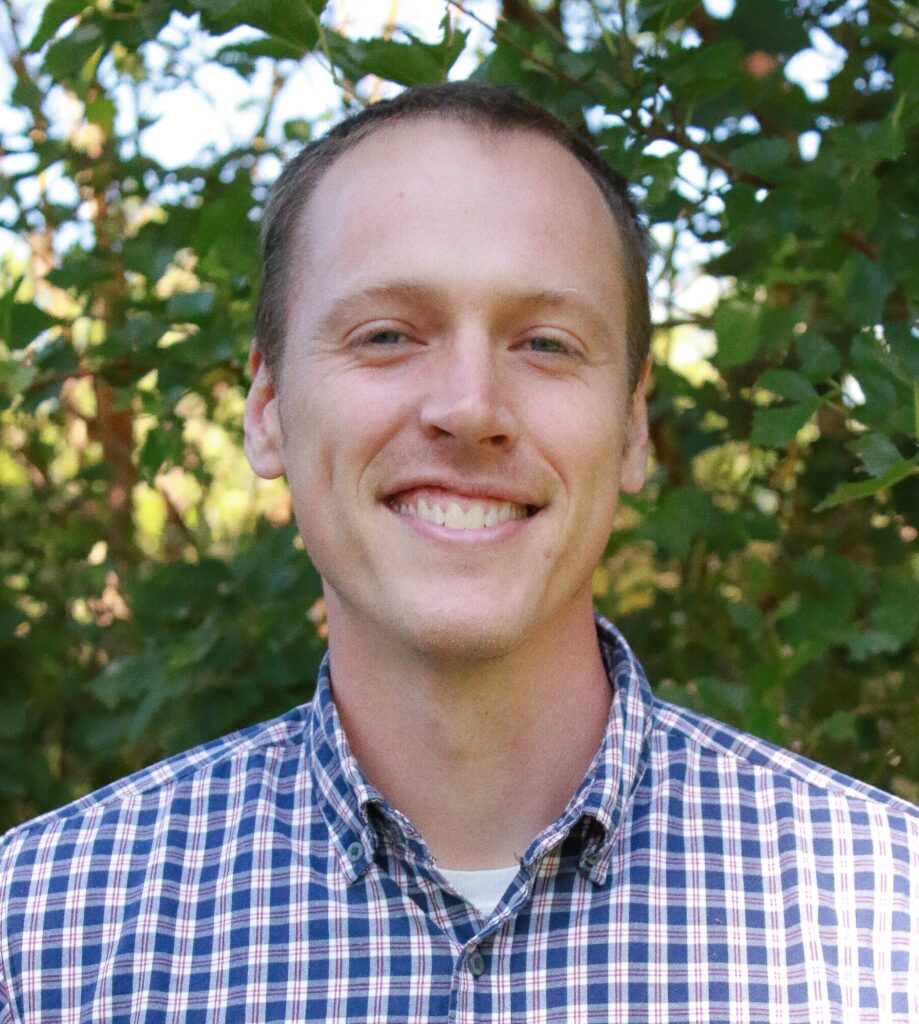 Mike Blouin has been an educator for the past 15 years.  He has taught middle school science in Boston and field science in Yosemite National Park.  He has taught at summer camps, in biology labs, among Giant Sequoias, and in two-hundred-person lecture halls. 
Mike is currently a faculty member at the University of Vermont, primarily in the Rubenstein School of Environment and Natural Resources.  There he leads courses on the natural and cultural history of Vermont and on the intersection of environment and social justice.  He also teaches and mentors graduate students in the Secondary Education Department as they seek their Vermont teaching licensure. 
Mike's mission as a teacher (and learner) centers on building, questioning, and reframing our relationships with one another and with the natural world.